Hosting a bridal shower gives you the perfect opportunity to make a bride feel special. Think about what makes her unique, and weave that into your theme. If you're short on ideas, don't worry! Here are four that will get your wheels turning.
1. The Joy Of Cooking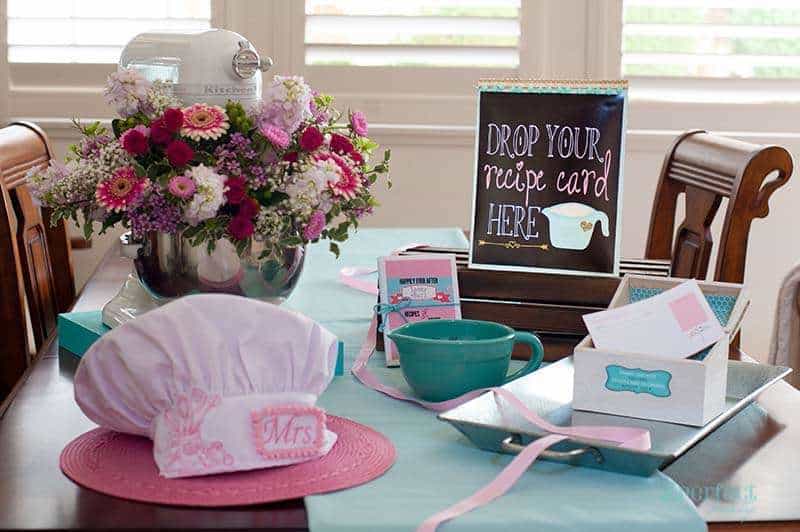 Throw a cooking themed shower for the bride who lives in the kitchen. You can hire a chef to come in and give a cooking lesson, and ask every guest to contribute their favorite recipe to the bride's collection.
2. Better Together
Does your bride-to-be flourish when she is around her man? Don't tear her away! Throw a shower where couples are invited, so that no one feels left out. The bride will be more comfortable, and couples can have fun getting to know each other before the big day.
3. Boot Scoot and Boogy — Country Style
A country chick will love a shower that's all about kickin' up her boots. Get the girls together for a line dancing class, and use use cowgirl styled decor.
4. Mad-Hatter's Tea Party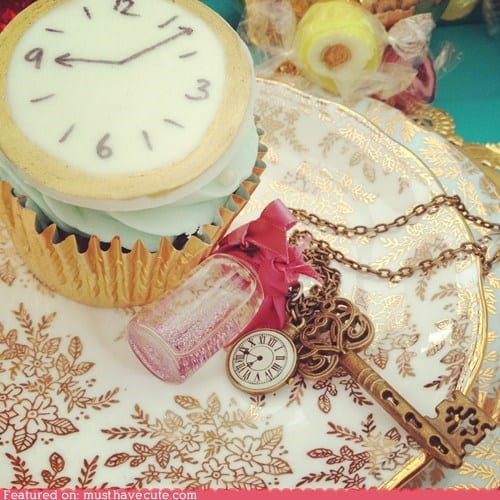 Give props to Lewis Carroll's "Alice in Wonderland" by throwing a Mad-Hatter's Tea Party. A literature loving bride will be thrilled.
Tailor your theme to the bride-to-be's personality, and she will feel truly touched. Do you have a creative idea that you think others will appreciate? Tell us about it in the comments below!