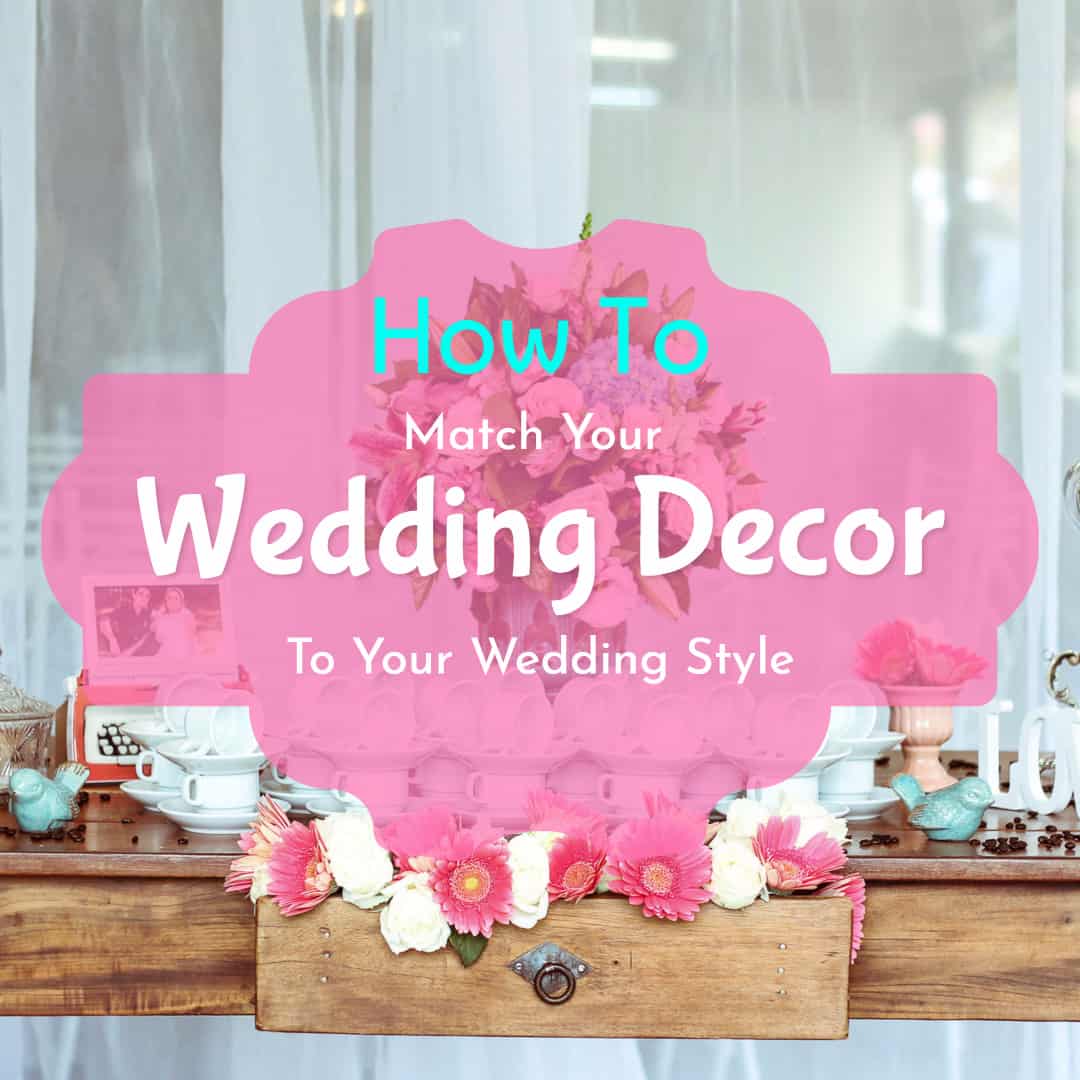 So, you have an idea about the style of your wedding. It might be beachy, bohemian, classic or country. Whatever it is, you're into it. Now it's time to start choosing your decor. How can you make sure that each piece you pick out fits with the style you have in mind? Here's your guide.
Write Down Your Vision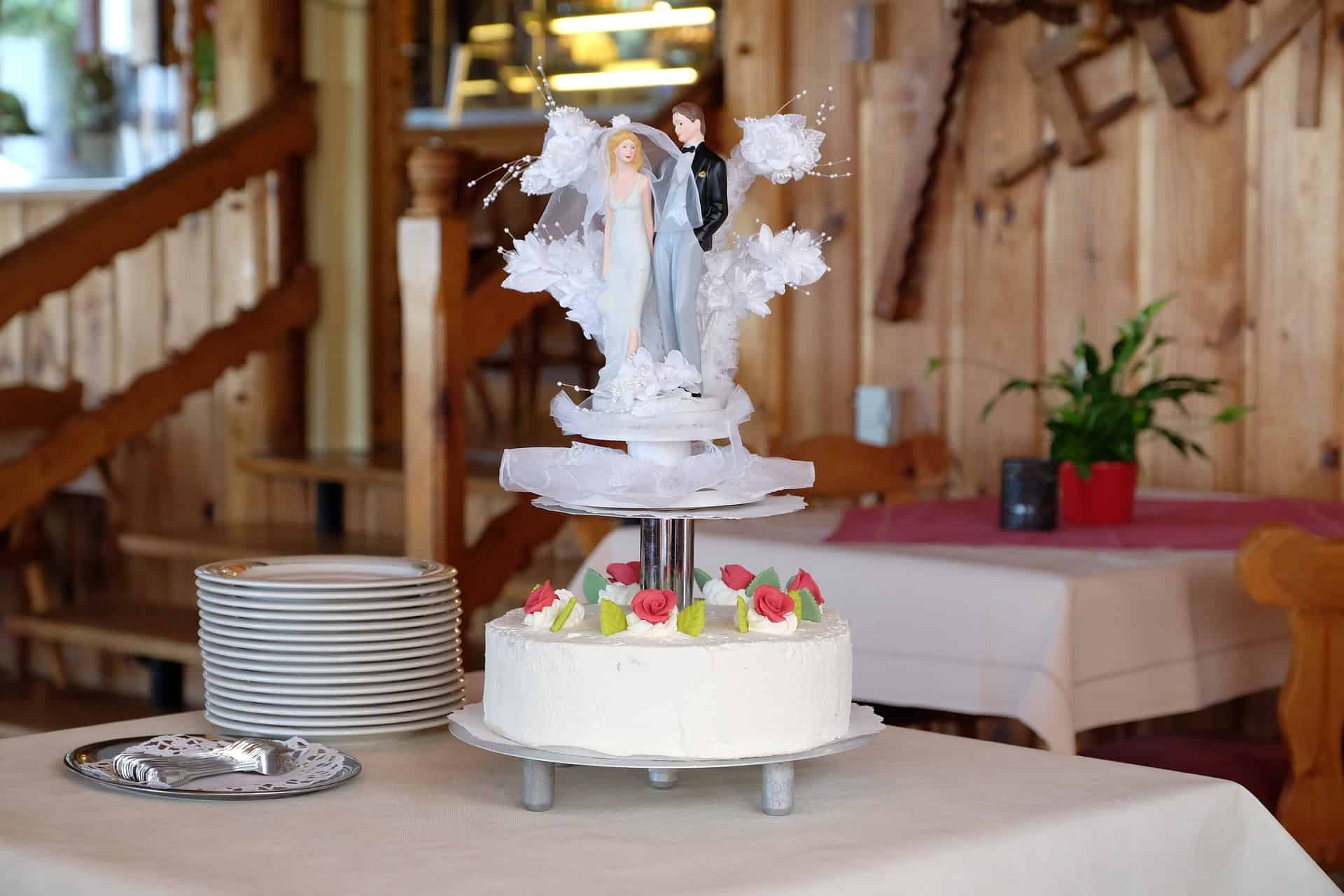 Even if you already have an idea of what the style of your wedding is, put it into words. Writing it down will help you clarify your thoughts. This is helpful because not only will you know clearly what your wedding style is, but you can convey it to others with just a sentence or two.
For example, you might write down, "My wedding is quaint and romantic. I can see quirky, slightly old fashioned details that make people smile, and everything reminds us that we are there to celebrate love."
Slow Down
Start choosing your wedding decor early so that you can take your time. Once you have your venue selected, ideally about a year before the event, start getting your decor ideas together and actually buying the items that you need.
You'll be more likely to get off track and stray from your style if you feel rushed. Instead, make decisions in a relaxed manner so that they line up with your vision.
Check In With Your Notes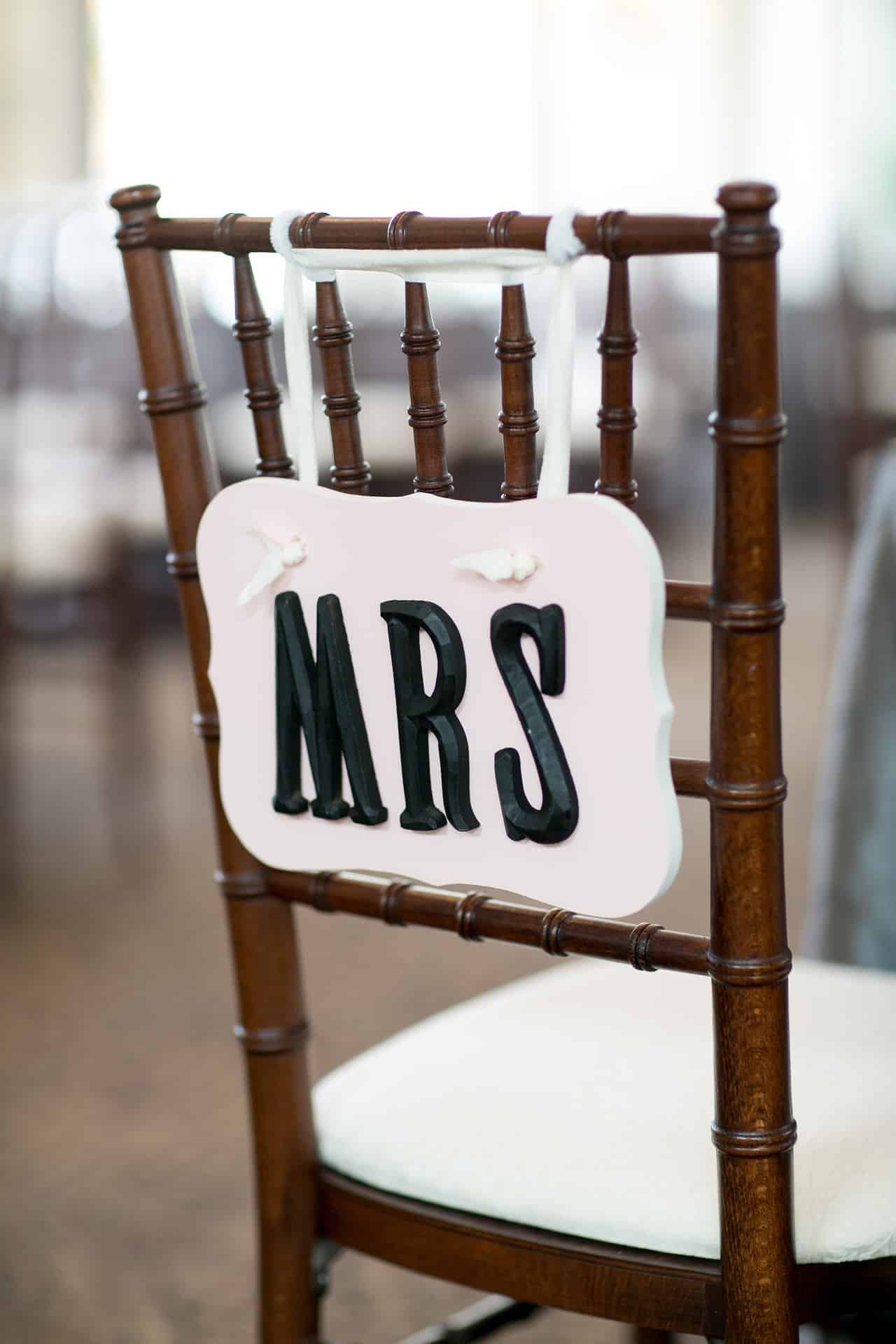 Keep your defined style notes near by! You can peek at them if you ever start to feel foggy about whether a decor item would work or not. Read your notes, get inspired all over again, and then check back in on the decision at hand.
Your defined style will be what you measure each and every decor idea against. If you wrote down "quaint and romantic", are sleek, modern chairs going to look right at your tables? Definitely not!
Speak Up
When friends and family give you suggestions, don't be afraid to say no (politely). This is your day after all. Talk about your style so that others in your planning circle start to feel excited about it too. They might start giving you great decor suggestions that you didn't even know existed.
When you stick to your style, the result is a day for the books! Please leave a comment below if you have any more tips and tricks for choosing decor that matches a defined wedding style.