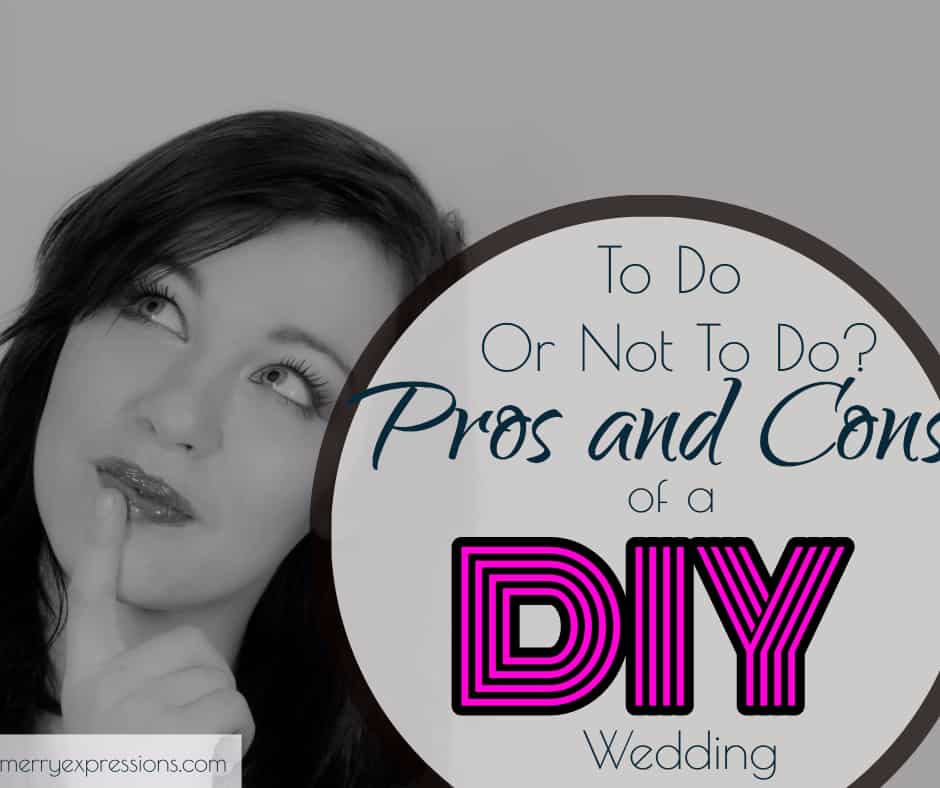 Have you heard about D.I.Y. weddings? Do It Yourself weddings are planning-intensive, and give you tons of opportunities to get crafty. But if you're a busy gal it might get overwhelming and just make you want to toss your engagement ring across the room (and then go pick it up, of course!). Before you commit to a bunch of D.I.Y. projects for your big day, think about the pros and cons. Here's a few lists to help you out!
Pros Of A D.I.Y. Wedding
Here is the purely positive side to hosting this kind of event:
You will get to do projects with your friends and family
Creativity can be healing — it feeds the soul!
Channel all of your pre-wedding energy into constructive projects
It is fun to learn new artistic techniques and skills
You'll get to spend hours imagining your big day and all of the gorgeous, intimate details
Many D.I.Y. projects are huge money-savers, so you can save dollars while putting your hands to work
You can share what you learned with others when they get married
Some things can only be made if you do D.I.Y. projects: think about custom details
Cons Of A D.I.Y. Wedding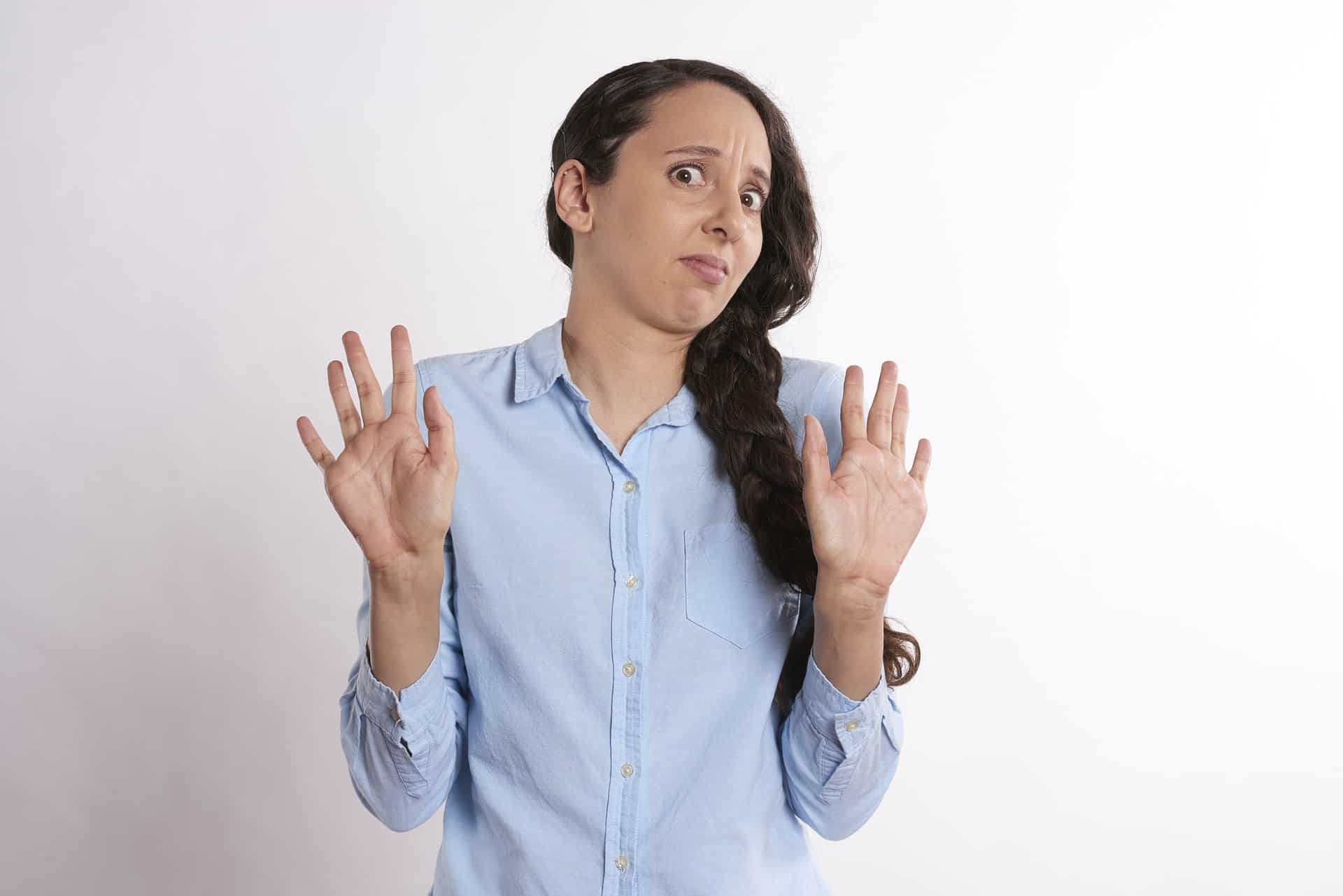 Here are some down-sides to consider:
D.I.Y. projects can be time consuming
You will need to plan well in advance
For some projects,  you'll need to practice before hand or learn a new skill
You might need more "helpers" than are actually available to you
Some of the items that you need for specific projects can be hard to track down
You might end up spending as much on D.I.Y. supplies as you would buying the item already created
I hope that this list helps you get started in deciding whether or not a D.I.Y. event is right for you! D.I.Y. weddings are creative, unique, and often budget-friendly. Is all of the time and effort worth it? Only you can decide. Let me know how you are leaning in the comments section below.